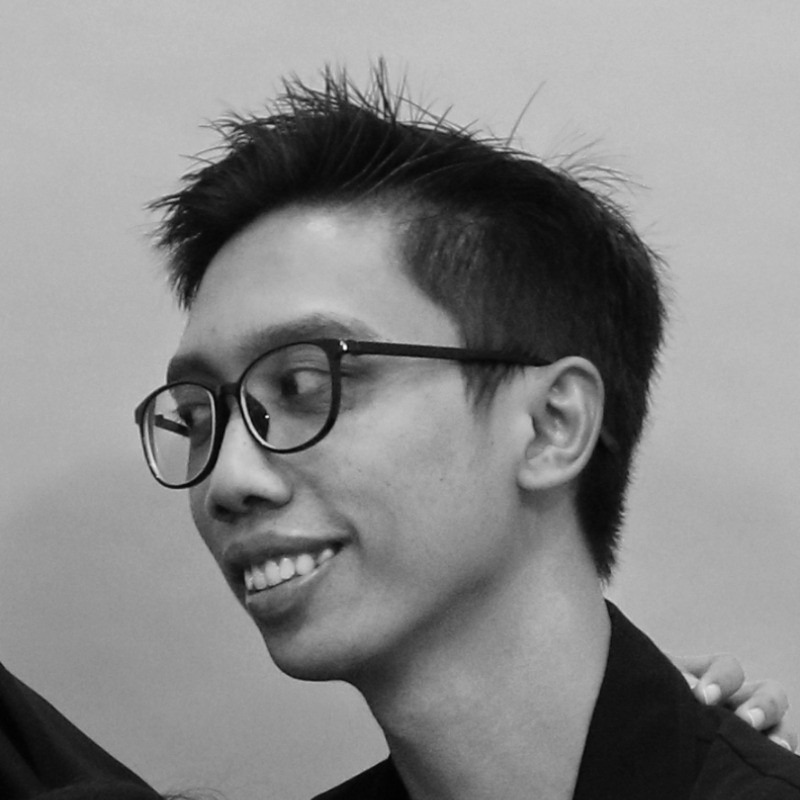 Hi, I'm Angga Ari Wijaya
Software Engineer
Committed to delivering high-quality software solutions with a strong interest in cutting-edge technologies and programming.
Surabaya, Indonesia
Hire Me
About Me
Welcome to my world
With several years of experience in the field, I possess a deep understanding of software development, architecture, and design. My expertise includes full-stack development, object-oriented programming, and database management.
I am always eager to explore new technologies and techniques to enhance my skills and stay up-to-date with the latest trends in the industry.
Expertise
My technical level
Backend
Server-side framework and programming
PHP
Native, Laravel, Code Igniter v3 & v4
Javascript
Typescript, NodeJS using Express or NestJS
Server
Nginx, Apache, Ubuntu configuration and monitoring
Frontend
Design and mobile app
React
ReactJS with NextJS Framework and React Native
Styling & Semantic
HTML, CSS, SASS preprocessor using Webpack or Vite
Database
Data analytic & management
MySQL
Design, query, replication & optimization
Redis
Cache integration for optimization
MongoDB
Simple nosql database transactional
Others
Some useful skill-set at work
Git
Software release management, development workflow
Photoshop
Image manipulation, photo tuning and modification
Experiences
My qualification and journey
High School
Mechanic Automotive
SMK Semen Gresik
2007 - 2010
College
System Information
University of Jember
2010 - 2016
Part-time Working
Software Engineer
Freelancer Developer
2016 - 2017
Part-time Working
OSS Developer
Sketch Project Studio
2023 - Now
Showcase
My current project and portfolios
Have Any Idea in Mind?
You have idea to build something great? let me know and we can discuss it.
Contact Me
Don't hesitate to get in touch
Email
angga.aw92@gmail.com
Location
Surabaya, Indonesia